Last week Marks and Spencer ran a successful Fit and Style Event
The evening involved a bra fit engagement session from Jo, a bra fitter who impressed the guests with her product knowledge. She spoke about how lingerie can help to accentuate your figure and make you feel confident in your own skin, and the importance of being fitted. This was great because a lot of people were unaware of the large range of bras stocked in-store and also of the different benefits to wearing each style.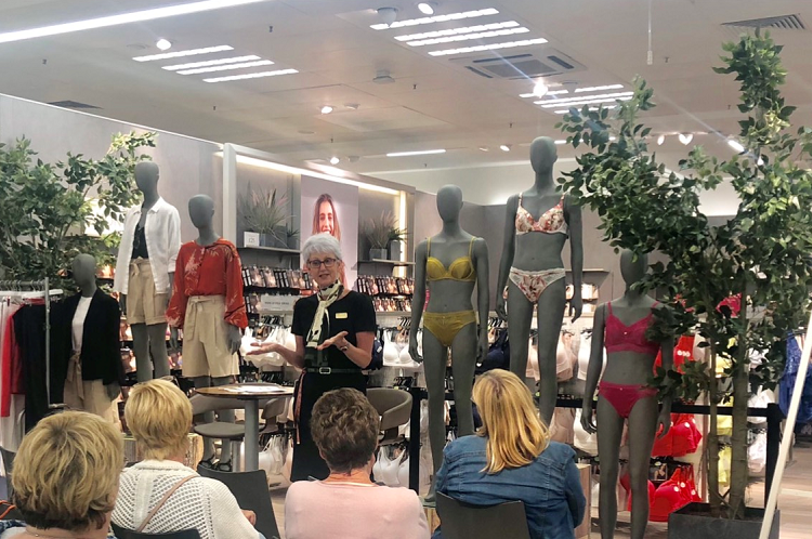 Following this was a session led by Holly and Mary who are expert stylists. They let guests know that they can book an hour-long Fit & Style appointment with any of the trained stylists, whether it be for a specific occasion or they just want a wardrobe refresh, and our stylists will take care of the rest. They also gave some top tips on how to dress for different body shapes to achieve the desirable hourglass figure and they spoke about key trends this year. They then ran through three different ways to wear the same pair of shorts showing the customers that you don't need to buy a whole new outfit for each occasion as you can be versatile with your fashion.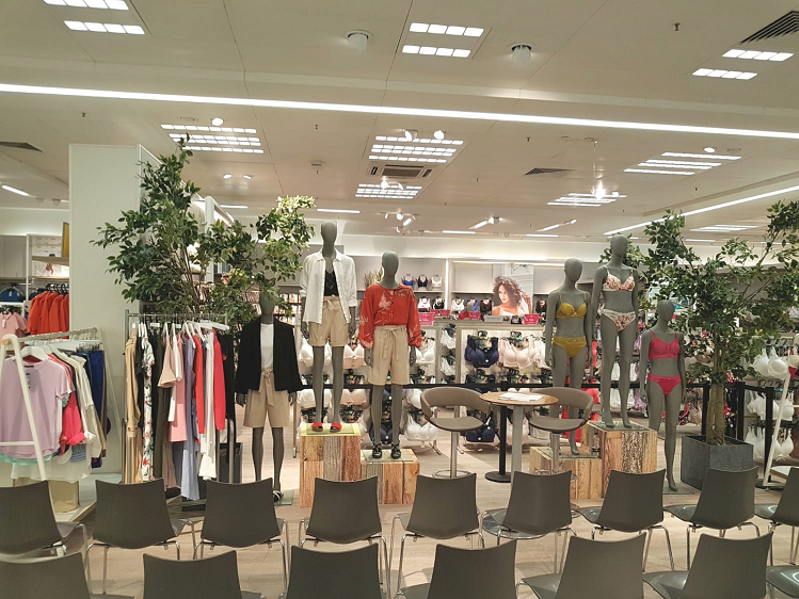 Holly, Mary and Jo were also available to do a few one-on-one sessions with the guests, whether it be for a quick Fit & Style or a Bra Fit. This was great because it meant that the team could help with any quick fixes or queries that the guests had.
You can find out more about upcoming Fit and Style events here