Summer is the time of year we most look forward to, but how do we keep up with the trends in this sticky heat? You don't want to be worrying about what you're wearing when you should be making the most of the sunshine. Continue reading if you want to find out what we think the top Summer Essentials are for the Summer of 2018...
Bags
This stunning woven over the shoulder bag by Topshop is perfect to go with any summer outfit you may have in mind. The simplicity allowing it to be paired with any outfit, whether it be for an evening dinner or relaxing on the beach.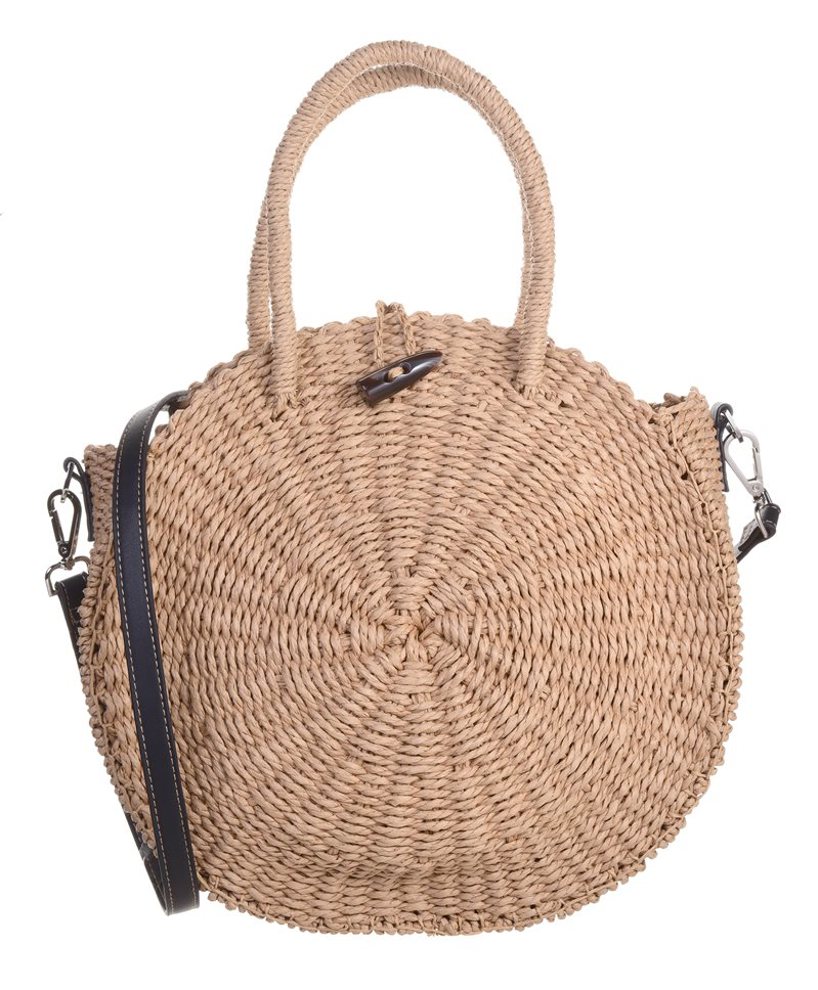 Bag 2 is this sophisticated straw beach bag by Accessorize with gorgeous metallic tassels, which are detachable. Its slight shimmer is admirable and of course, the style allows for an easy carry on a long hot day.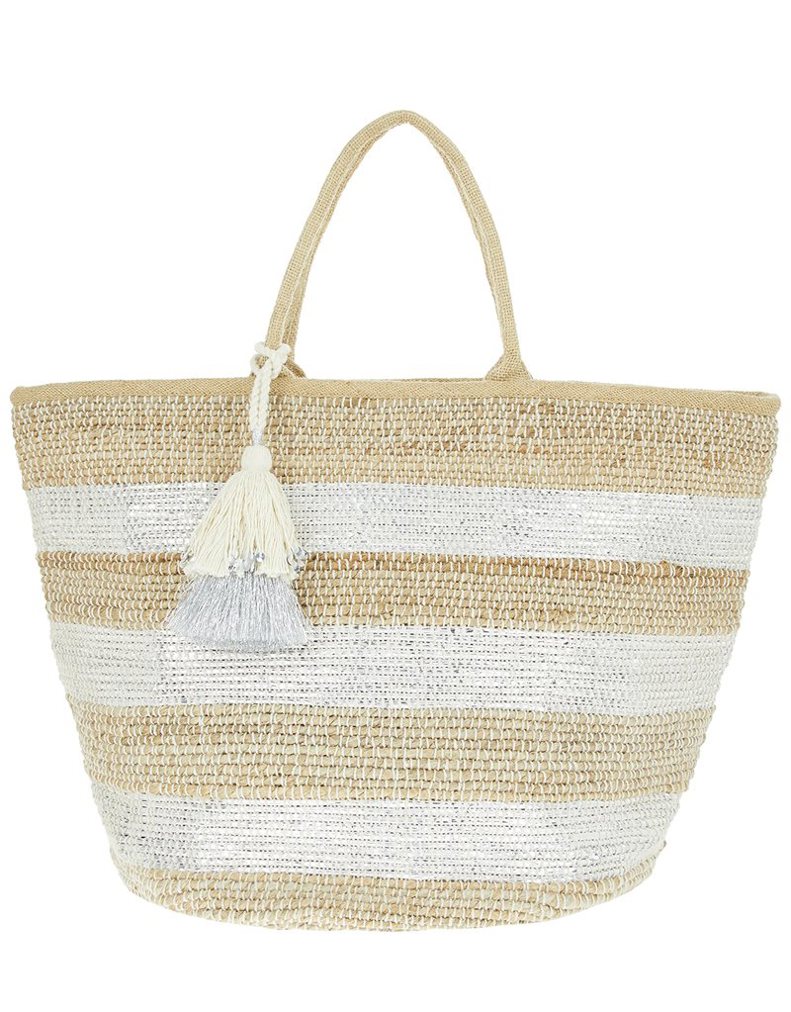 Shorts
Denim shorts have been at the forefront of women's summer fashion since Levi Strauss first began making denim pants in late-19th-century. Denim shorts were originally known as 'waist overalls'. They are highly demanded throughout summer as they are practical and go with almost anything. These gorgeous shorts below are from New Look are modernised by the frayed ends and embroidered sides. Perfect for any occasion, they should certainly be in your wardrobe this summer!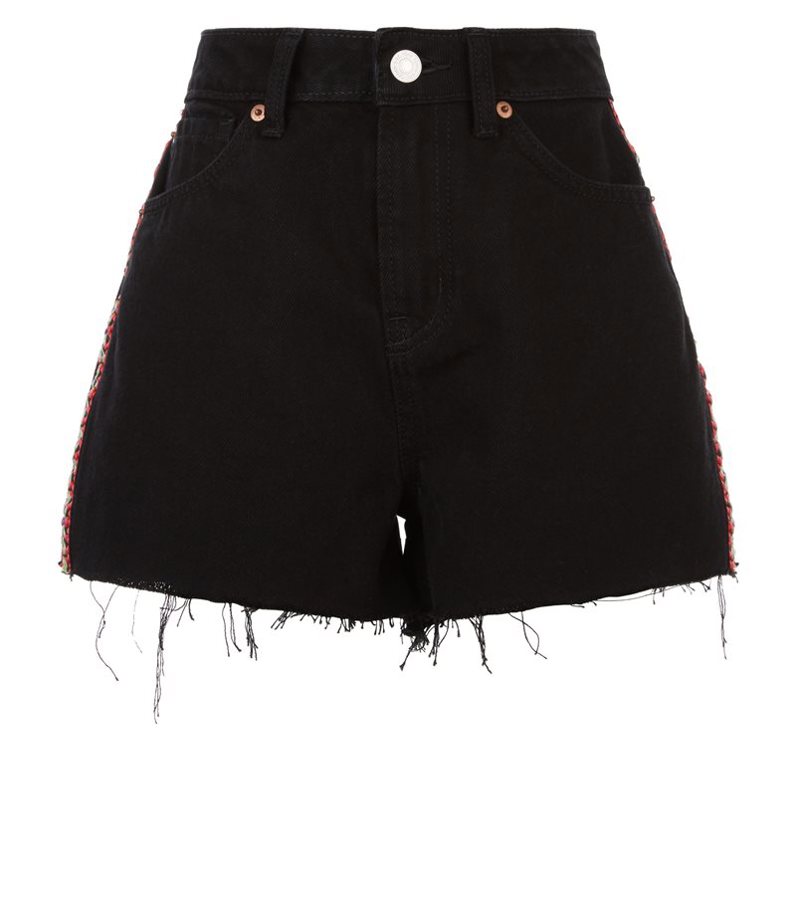 Hats
Hats have been dipping in and out of fashion from centuries. From floppy straw hats in the 1800s to the over-the-stop style we see on today's catwalks. Hats are both practical and fashionable, especially when paired with a cute summer dress.
This elegant limp hat from Hobbs London is the ideal style to keep your head safe from strong rays, whilst still allowing you to rock your fashion on the beach.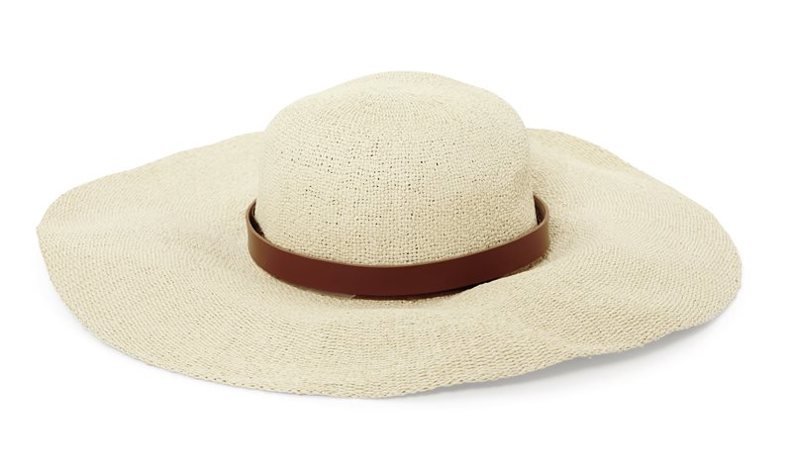 Sandals 
Sandals are essential for summer, and to avoid burning your feet on the scorching hot sand. It is equally important to have a pair that you can dress up, yet still be comfortable in.
These simple suede sandals from New Look are worn for comfort as well as their slick style. They are easily worn all day and the beautiful mustered colour keeps your outfit bright and summery.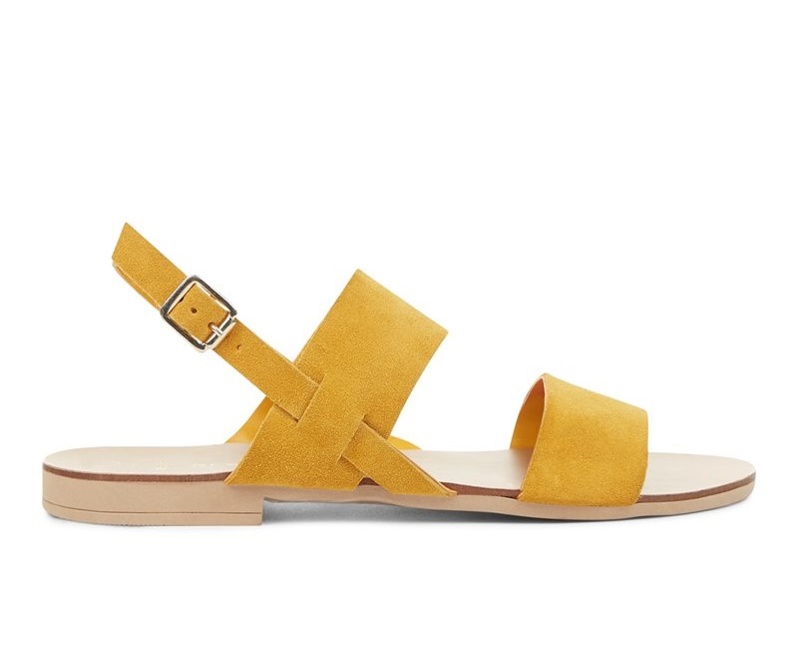 Sunglasses
Sunglasses are an important part of our summer outfit. They both protect us from the sun and hold back our hair. Of course, we want to look fabulous in our pair of 'sunnies', don't forget to check that they are UV protectant! These 'snazzy sunnies' below are from River Island.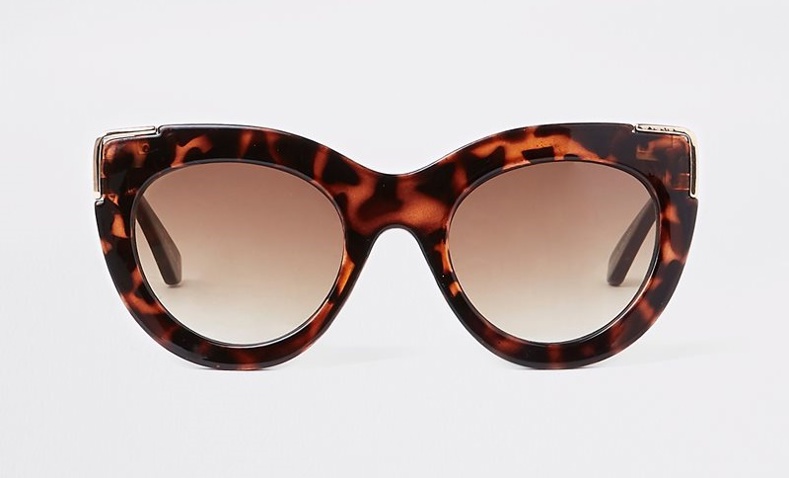 The perfect summer dress
Everyone wants a summer dress to impress. A polka dot dress like below from River Island, is a perfect summer dress which is suitable for any occasion. Below you will see it dressed up with a bag and gold heels, but it can easily be dressed down with a pair of brown sandals.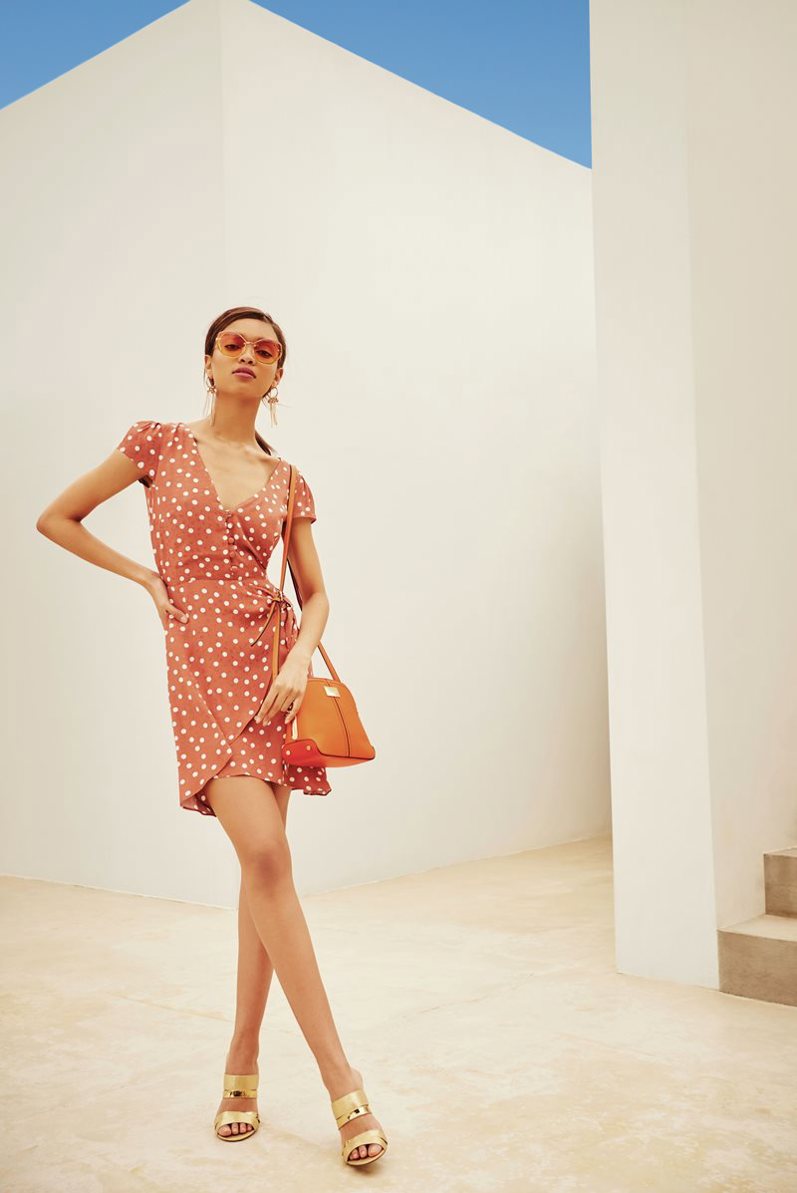 Swimwear
Of course, swimwear is on our list of essentials, for what would we ladies frolic in the sea in. These 'stunning swimmies' from Marks and Spencers are suitable for any age and any shape. Additionally, you can count on them being made for comfort and joy at the beach.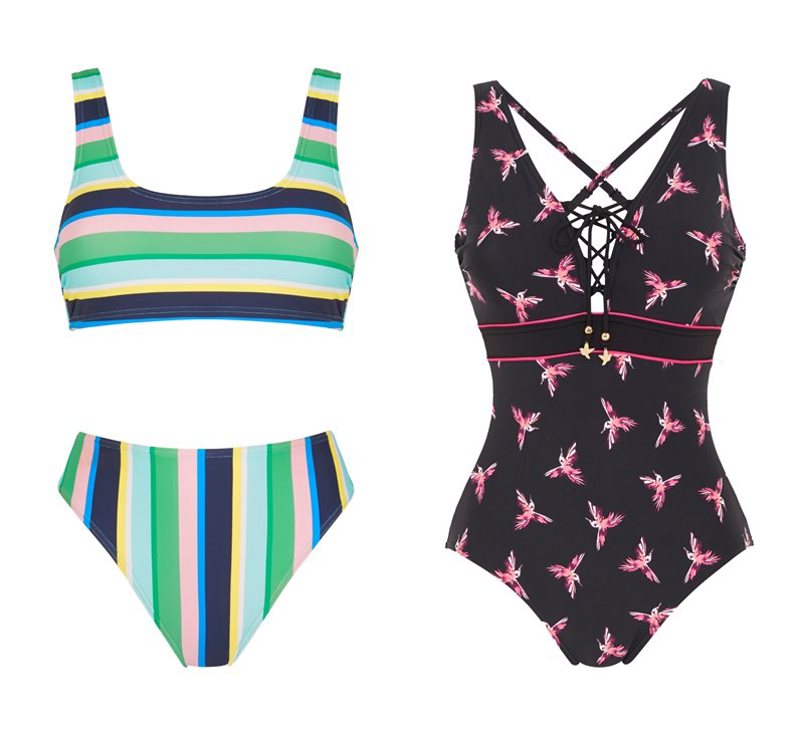 A white shirt 
A white shirt is the final thing on our list, because it goes with anything and can even be worn on top of a swimsuit as worn by the model in the floral shirt below – by Accessorize. You can also chuck on a white shirt and a pair of 'mom jeans' when it begins to get cold, and look cool as a cucumber with your beach waved hair.