Project Bumble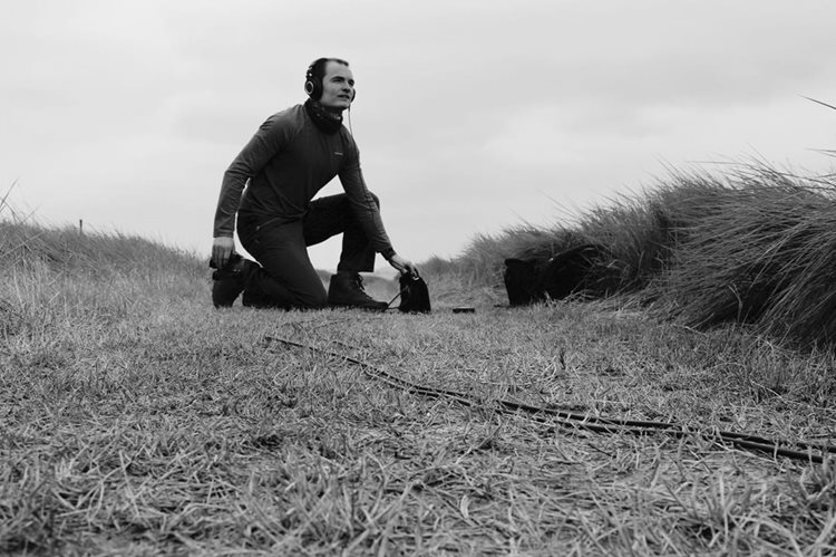 Mark is a wildlife sound recordist, audio artist and doctoral researcher at the University of Birmingham.
At the moment, he is very focused on recording the sounds of bumblebees for an ongoing, conservation-driven project called Bumble. It's quite tricky to identify some species, so the Bumblebee Conservation Trust is generously providing assistance with Mark's work.
When Mark in England, he does quite a lot of his recording in the South West and often need to stop by the Mall to pick up a few bits and pieces.  
In July 2018, Mark was walking back to his car when he noticed huge numbers of bumblebees foraging through lines of lavender on the edge of the rear, Patchway-facing Mall car park. He couldn't resist coming back a few days later to record them!
To capture their sounds in detail, Mark placed a couple of very small, highly-sensitive microphones amongst the lavender flowers. In his recording, you can hear the sounds of buff-tailed, white-tailed, common carder and early bumblebees as they move busily back and forth, sometimes just a centimetre or two away. The Sunday morning sounds of a vehicle loading bay frame the scene, as the Mall's employees get ready for the busy day ahead.  
Lavender is one of the best, all-round plants for bumblebees. Many of our pollinators are in big trouble, so it sets a great example to have it planted so extensively. 
All it takes is the right habitat, and the bees will make the best of it. If you're at the Mall this summer, have a listen!