Rita Ora wears sparkling THOMAS SABO jewellery for the festive season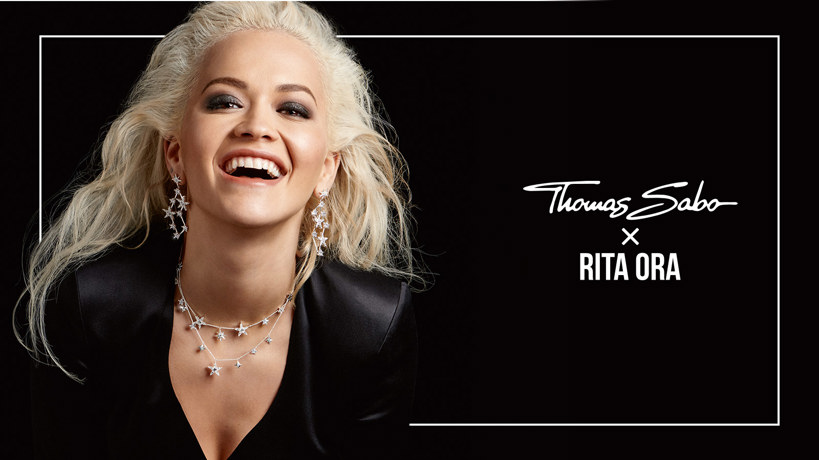 Inspired by the starry night sky and worn by global ambassador Rita Ora, the new Magic Stars collection from THOMAS SABO puts the magic into Christmas. Deep symbolism, festive elegance and dazzling faceted zirconia stones make pieces from this collection the perfect gifts and party accessories to complete your festive looks.
Whether on the layered multi-star necklace, the crown ring, elegant star and moon earrings or cosmically inspired watches, the stones in this collection sparkle down to the last detail. Shop the stunning THOMAS SABO Magic Stars collection in-store and in time for Christmas.