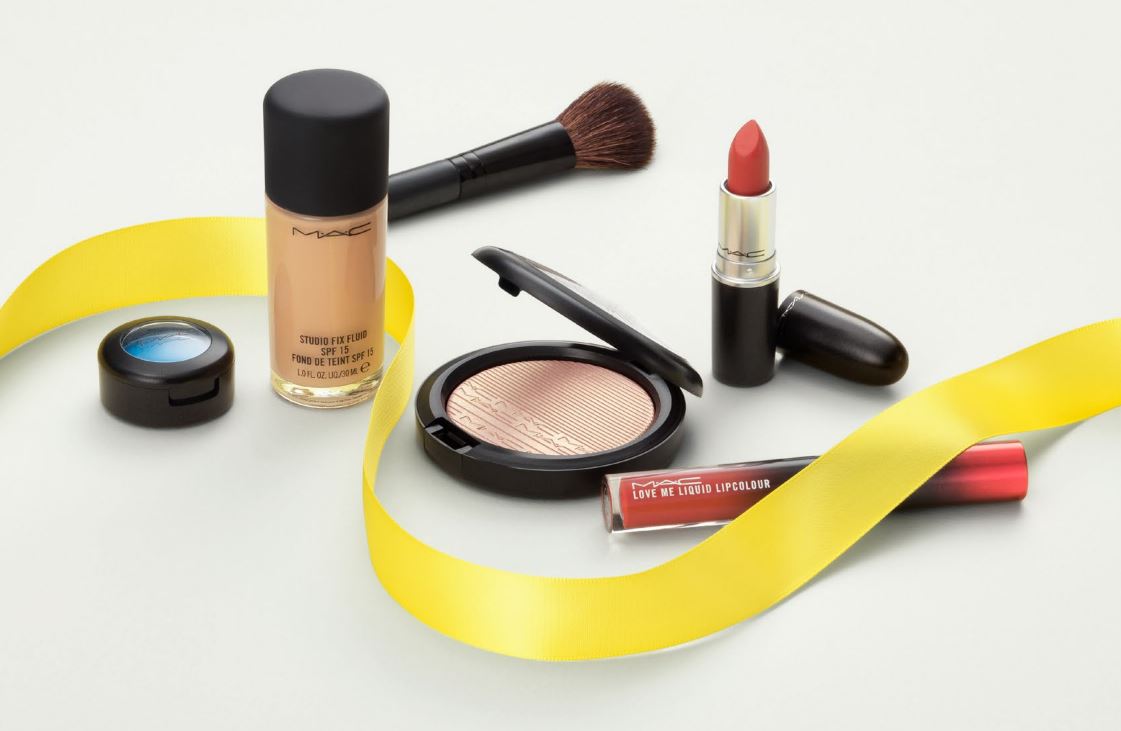 There are so many reasons to visit Cribbs...It could be as simple as the convenience of the free parking, it could be a unique product or personal shopper experience. It's the combination of products, experiences
and benefits that you put together in your visit that makes Cribbs your destination of choice.
Reason 7,549: With over 500 beauty brands over 18 retailers you can guarantee you'll find the perfect look for the big weekend.
Check out these stores: