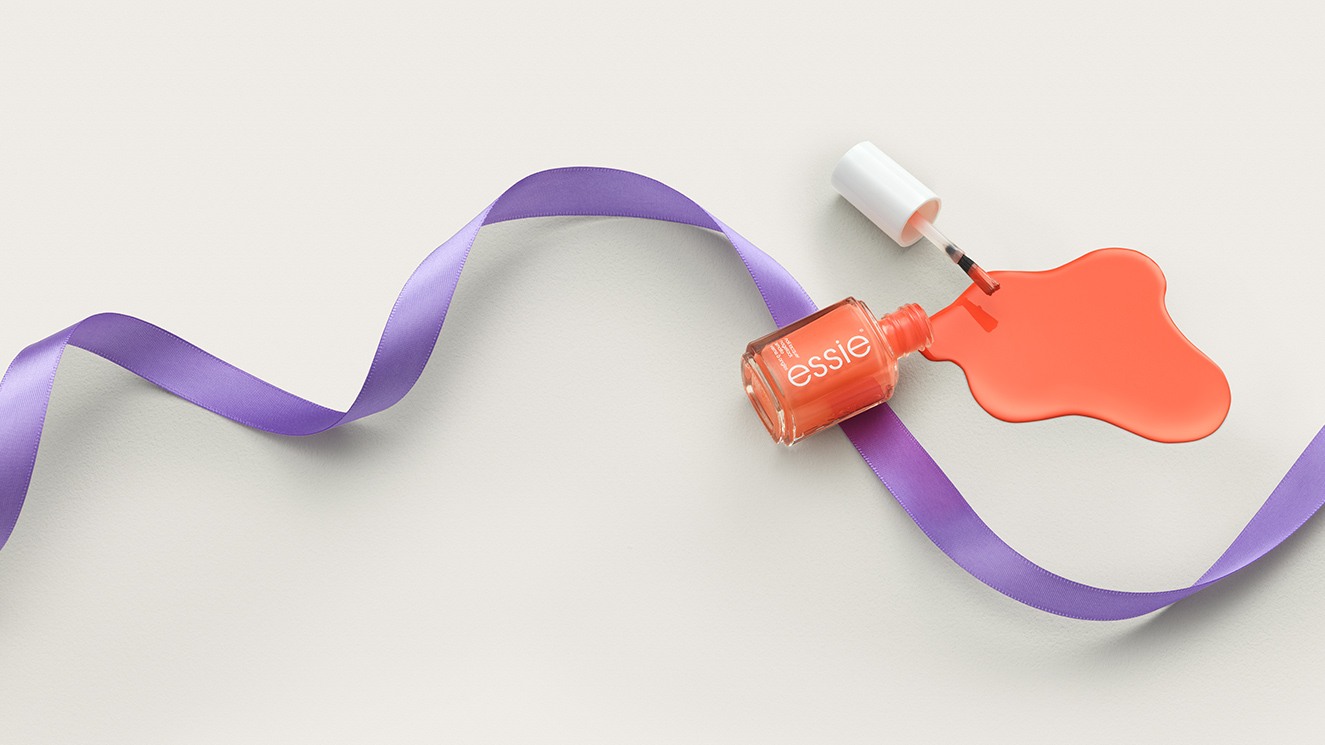 There are so many reasons to visit Cribbs...It could be as simple as the convenience of the free parking, it could be a unique product or personal shopper experience. It's the combination of products, experiences
and benefits that you put together in your visit that makes Cribbs your destination of choice.
Reason 3,942: Get edge to edge perfection and nail the weekend look with a manicure from one of our expert Nail Bars.
The Nail Bar at John Lewis & Partners